Ignou Interactive Radio Counseling (IRC) on Gyanvani Delhi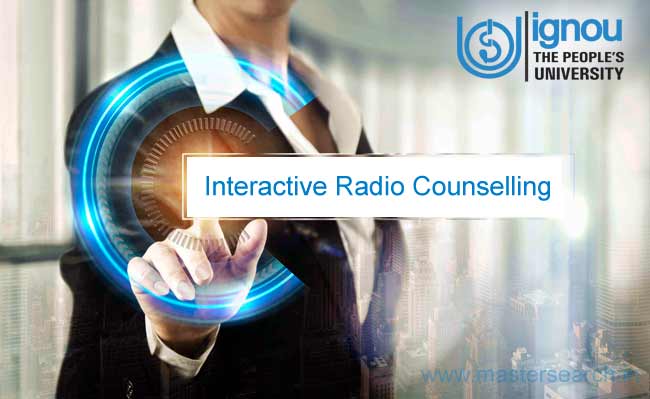 Ignou Interactive Radio Counseling (IRC)- The Indira Gandhi National Open University has resumed the broadcast of Gyanvani Delhi w.e.f from January 11, 2017. The broadcast is on air from 10.00 am to 6.00 pm at 105.60 MHz on FM band
To help all its students, the university has decided to start Interactive Radio Counseling (IRC) session on Gyanvani Delhi channel. The IRC will be broadcast at 11.00 am to 1.00 pm.
During these hours, students can interact with the experts or Course Coordinators related to their subject. They will do the live presentations on different topics from the Schools of IGNOU.
The learners from all over India can call at telephone numbers of Gyanvanistudio to discuss the topics of their interest. It will be done all in the real time.
Here is the list of phone no.s of Gyanvanistudio:
Telephone no: 011-29533103, 011-29533581
Toll Free No: 1800112347
Important link:
Subscribe to us for more latest updates of Indira Gandhi National Open University.
Other links: Ignou BA date sheet, Ignou Study material